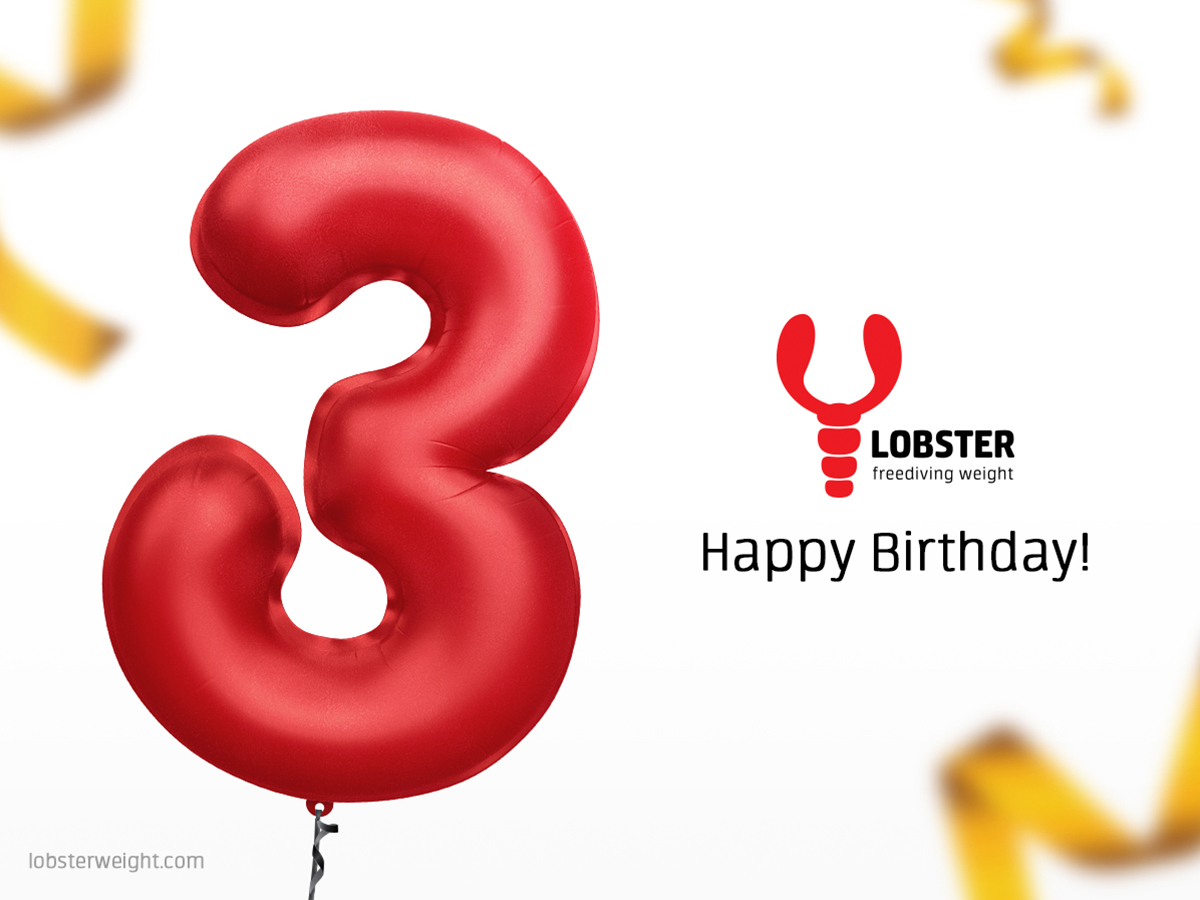 Freediving is a unique sport, which requires maximum calmness and relaxation for the best results. The equipment plays an important role in achieving this state.
On 26th of June, 2016 the Lobster Weight Team has launched on the sports equipment market an unique freediving weight system - Lobster Neck Weight, which has everything you need for a comfortable dive.
Our product is highly appreciated by both beginners and freediving stars. Goran Čolak, the legend of the modern freediving, is a living proof that world record holders also use our system.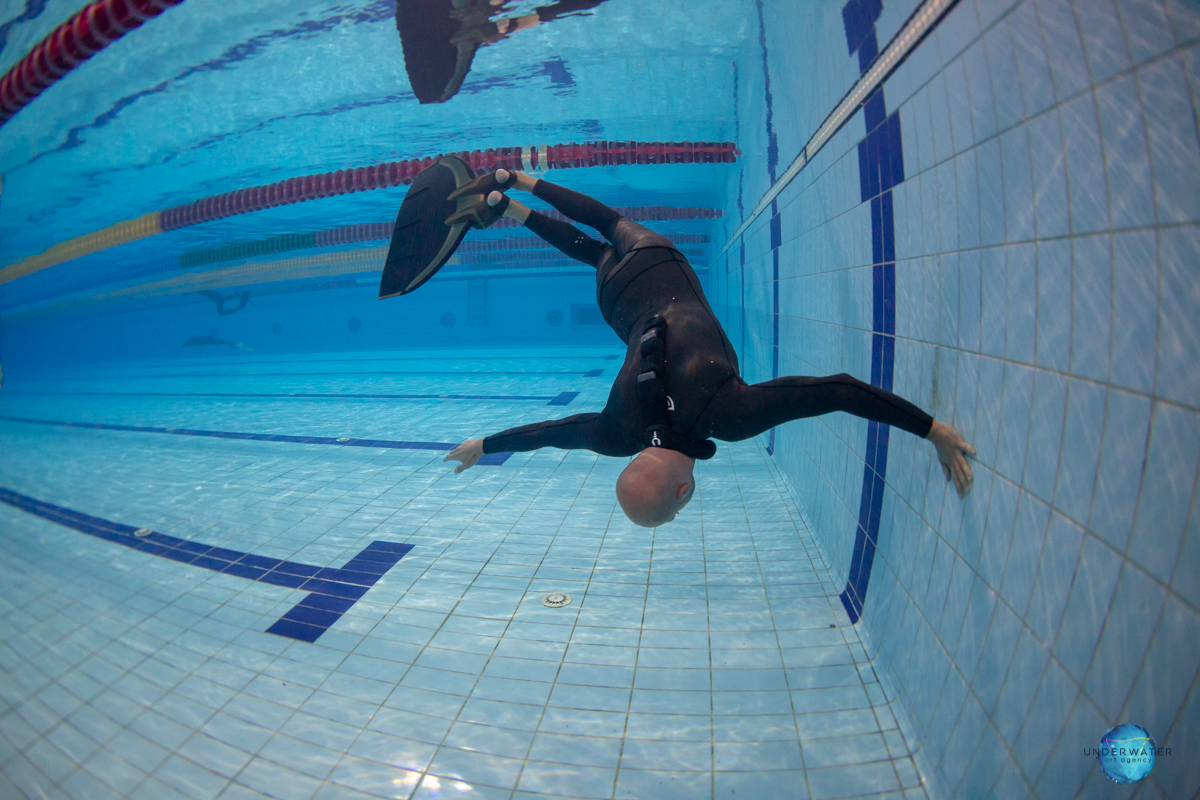 In addition, using Lobster Neck Weight becomes trendy. So, in Belgrade (Serbia), at the AIDA Individual Freediving Pool World Championships 2018, the majority of top athletes participated using our weight system.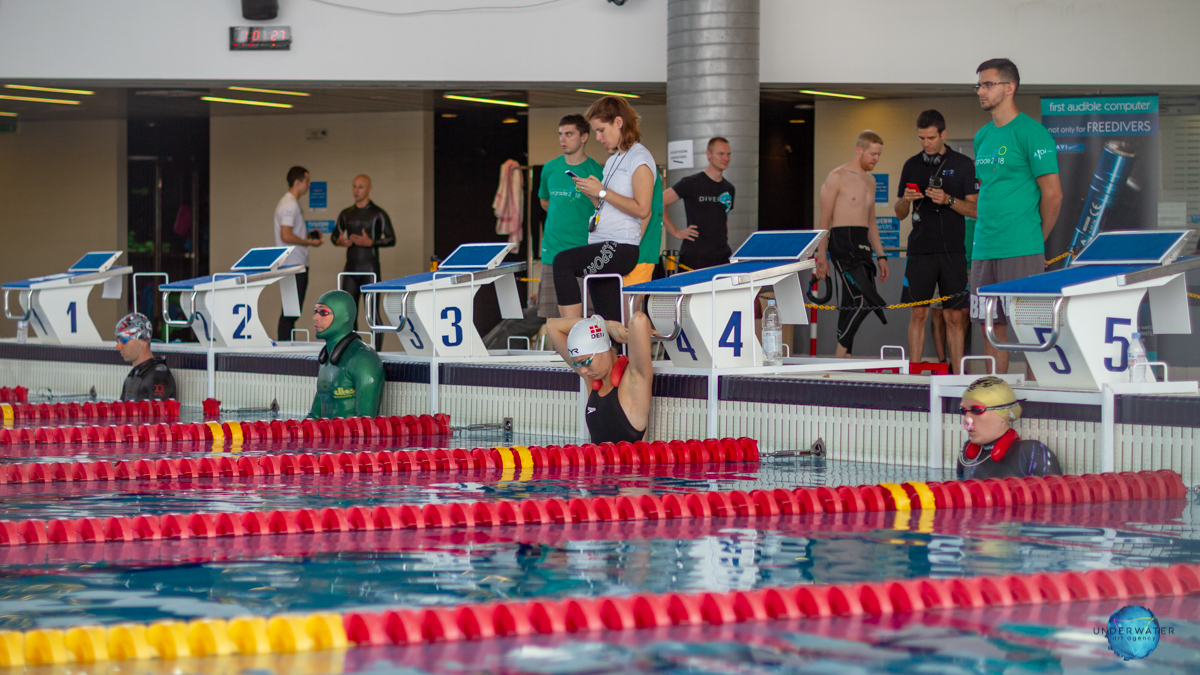 Today, we celebrate the birthday of Lobster brand. A great gift to this day is the new world record registered by Julia Kozerska at the CMAS European Championship in Stambul, in DNF discipline - 196 m, as well as many national records at the AIDA XVI Polish Freediving Pool Championship in Poland.
We continuously improve our product and at the beginning of this year, we launched the new Lobster Weight System 2.0 version, which, according to athletes, is even more comfortable.
We are proud that our freediving weight system has become a standard in this unique type of sport and that it helps divers achieve the best results with maximum comfort.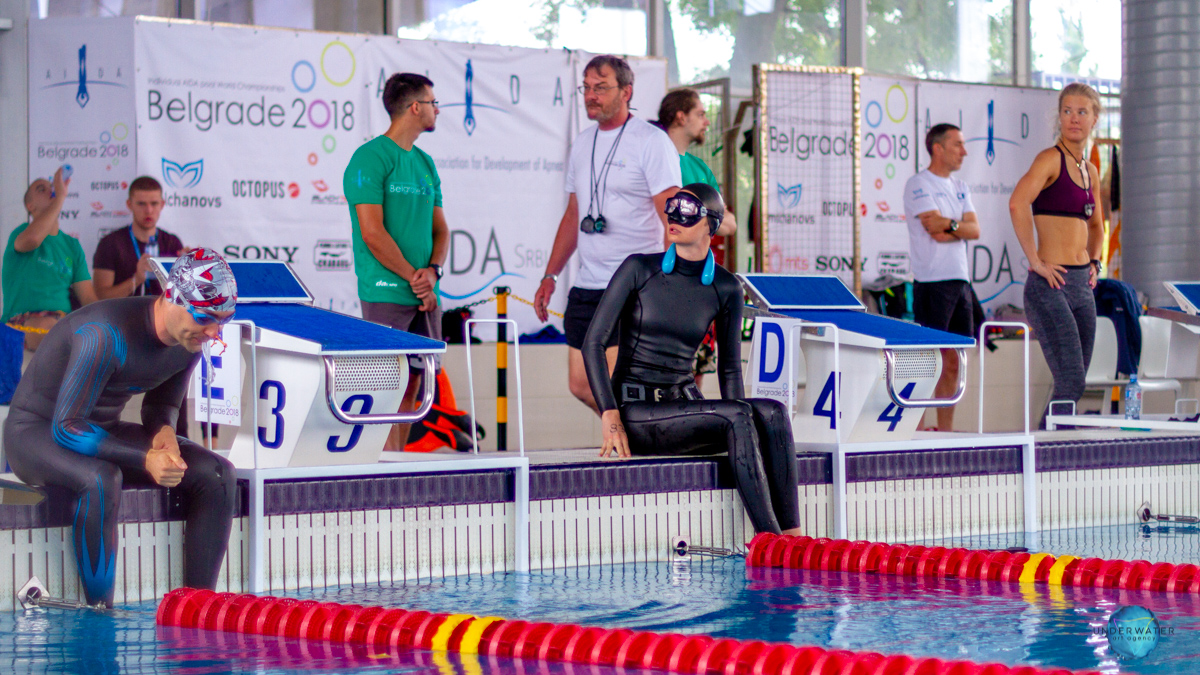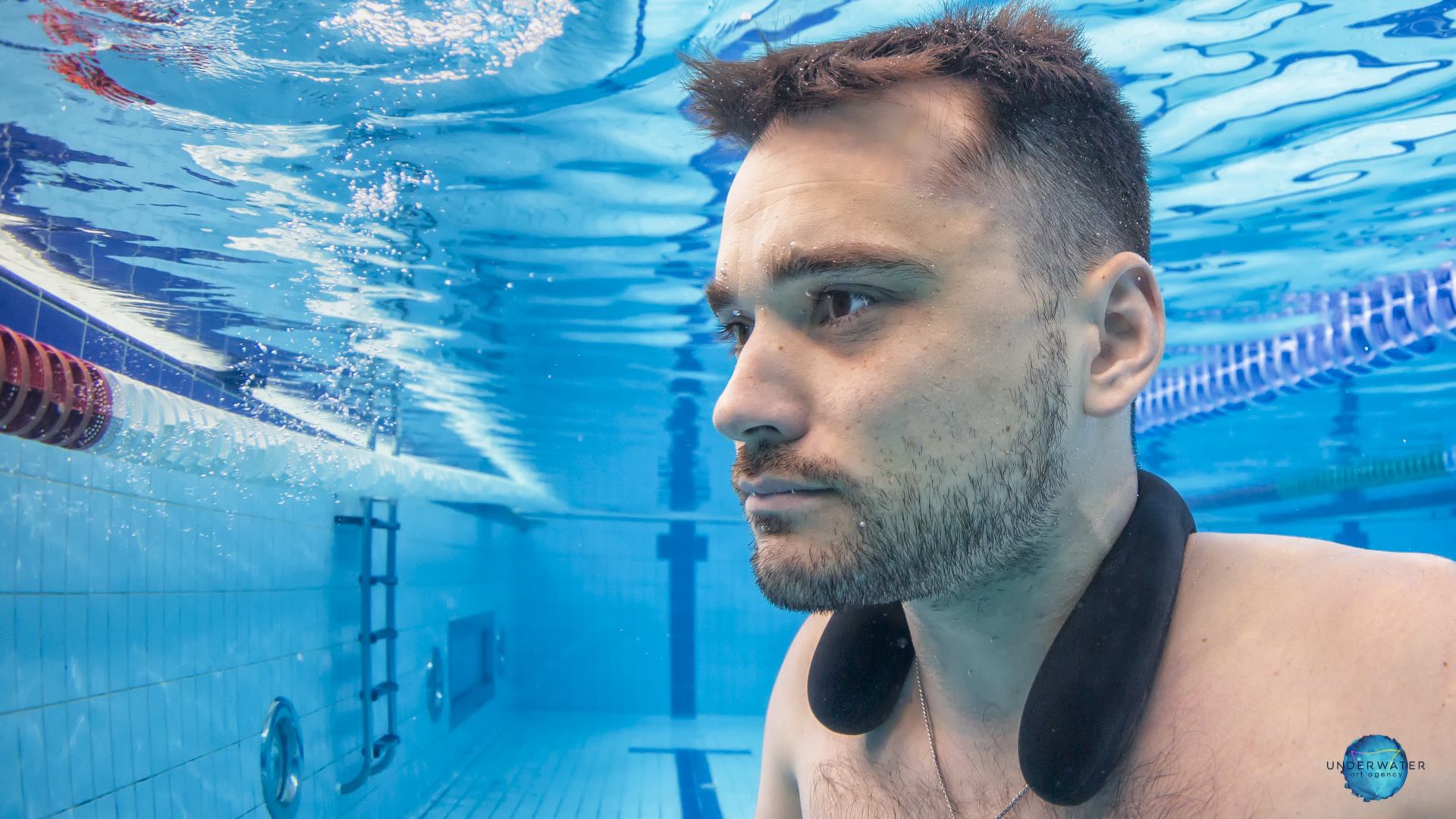 Happy Birthday, LOBSTER!