We continue making our customers happy by bringing the good news: now the Lobster Bag has become more practical. For bags manufacturing, we use more durable materials and high-quality fittings, which makes the Lobster Bags even more enduring and reliable.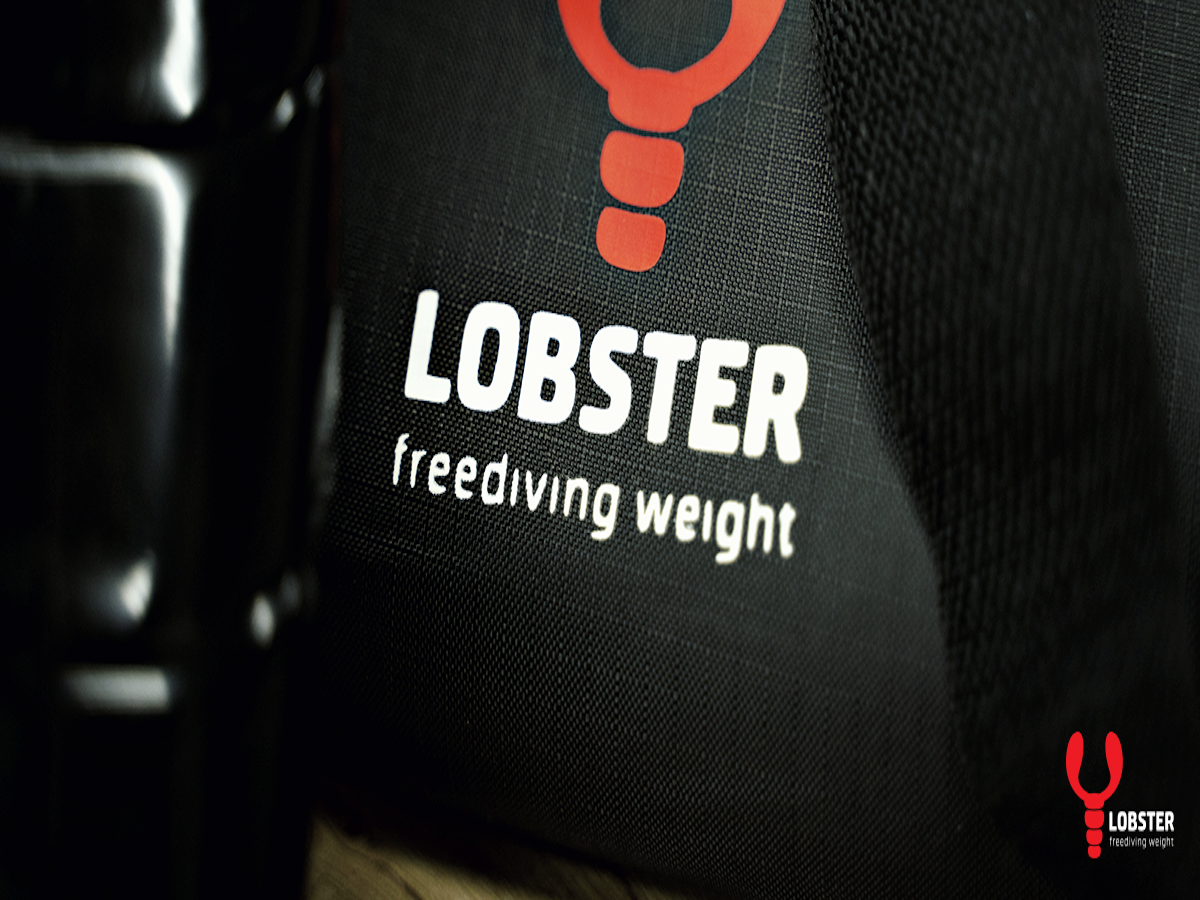 As a reminder, the Lobster Bag is available in two color options: red and black. Now you can have one of these at an affordable price: only 10 EUR per unit. And if you buy the FullSet of Lobster Freediving Weight, you get the Lobster Bag as a gift!
If you haven't had the chance to buy the updated Lobster Bag yet, this is the perfect time!
Enjoy your shopping!