The system of diving weights Lobster becomes more popular among freediving communities. And it's not just words, but a proven fact – the interest of professional sportsmen for this product is constantly growing. Lobster has established its reputation in more than 33 countries of the world, where freedivers loved it and use it for diving. More than that, sportsmen set records with its help, Lobster being an indispensable accessory during competitions.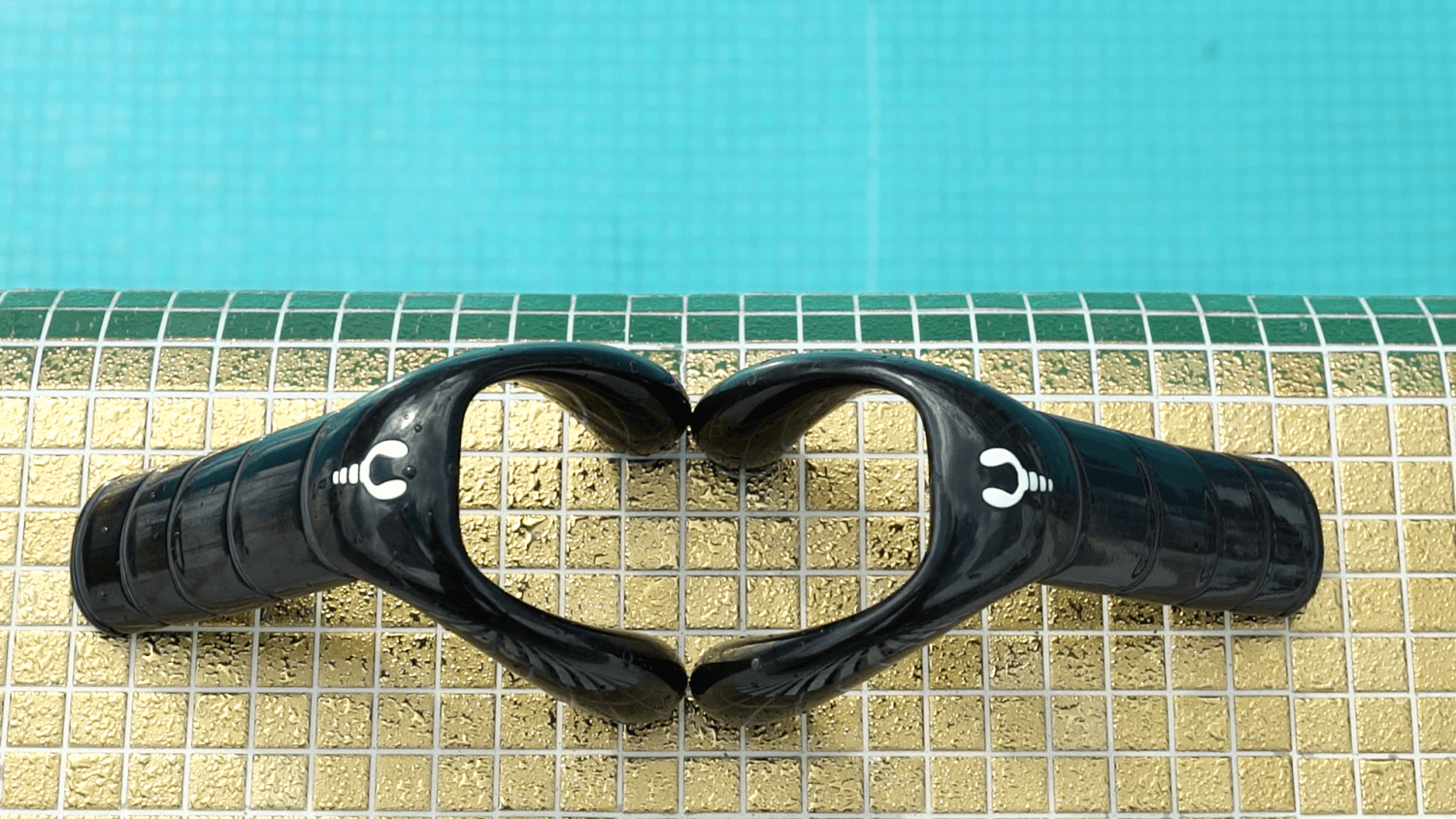 Among the countries where the Moldovan innovation conquers the underwater world are Germany, Great Britain, France, Italy, Denmark, Japan, South Korea and even Australia, and the list continues with many other exotic countries from overseas. Our official dealers help us in promoting our product and bring it closer to potential buyers. In total, there are 6 dealers all over the world who help us commercialize the Moldovan Lobster. They can be found in China, Italy, Belgium, England, France and Ukraine.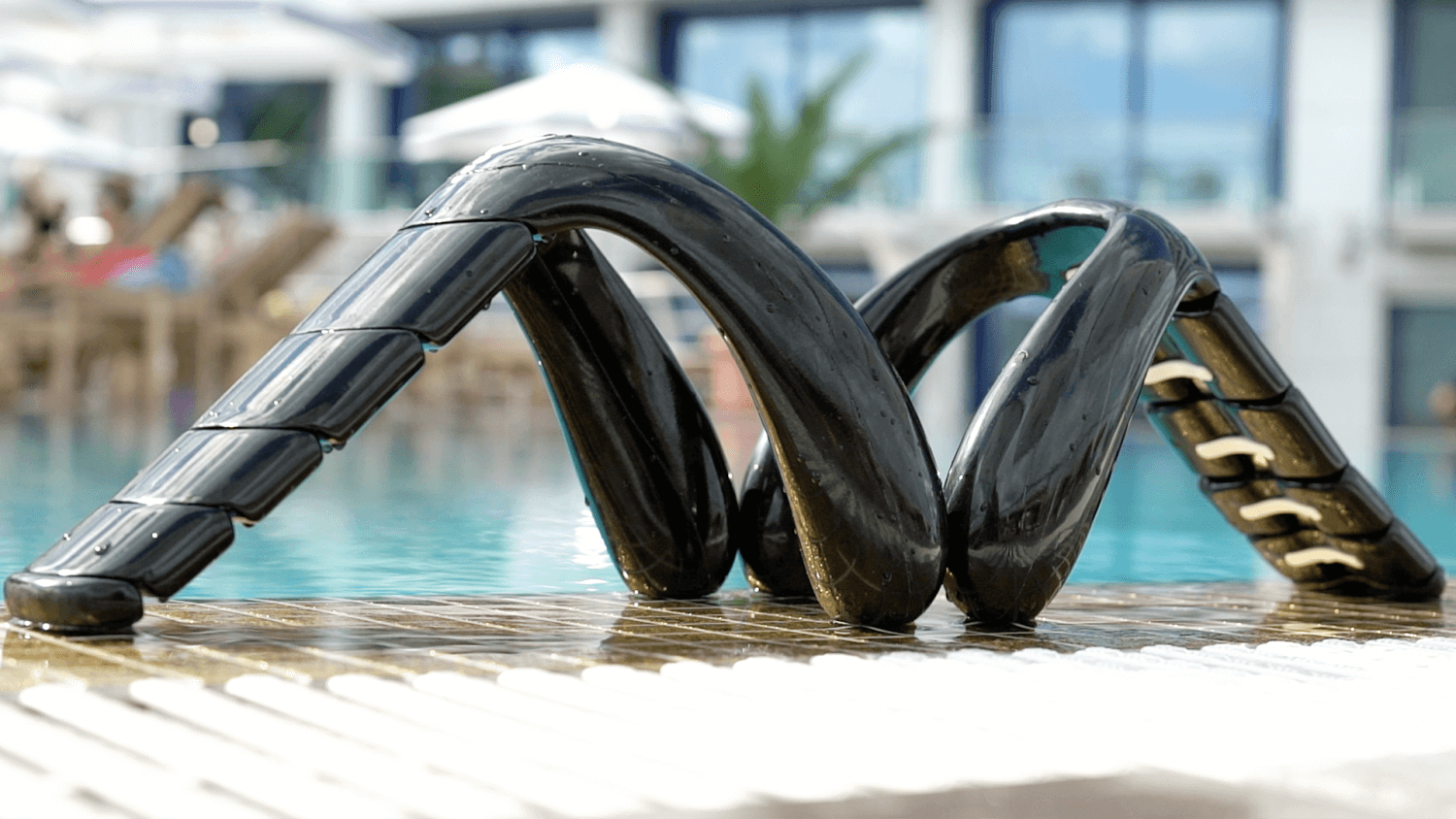 During a year, the team that created Lobster managed to be present at tens of championships and numerous sport exhibitions in different countries. There they have made a presentation of Lobster weight system, and also gave the freedivers an opportunity to check it in practice and even offered it as a gift.
Lobster Weight System continues to be perfected, and the team that stands behind it creates new models and colours, so that you could have the possibility to choose something that works for you.